President and Chief Executive Officer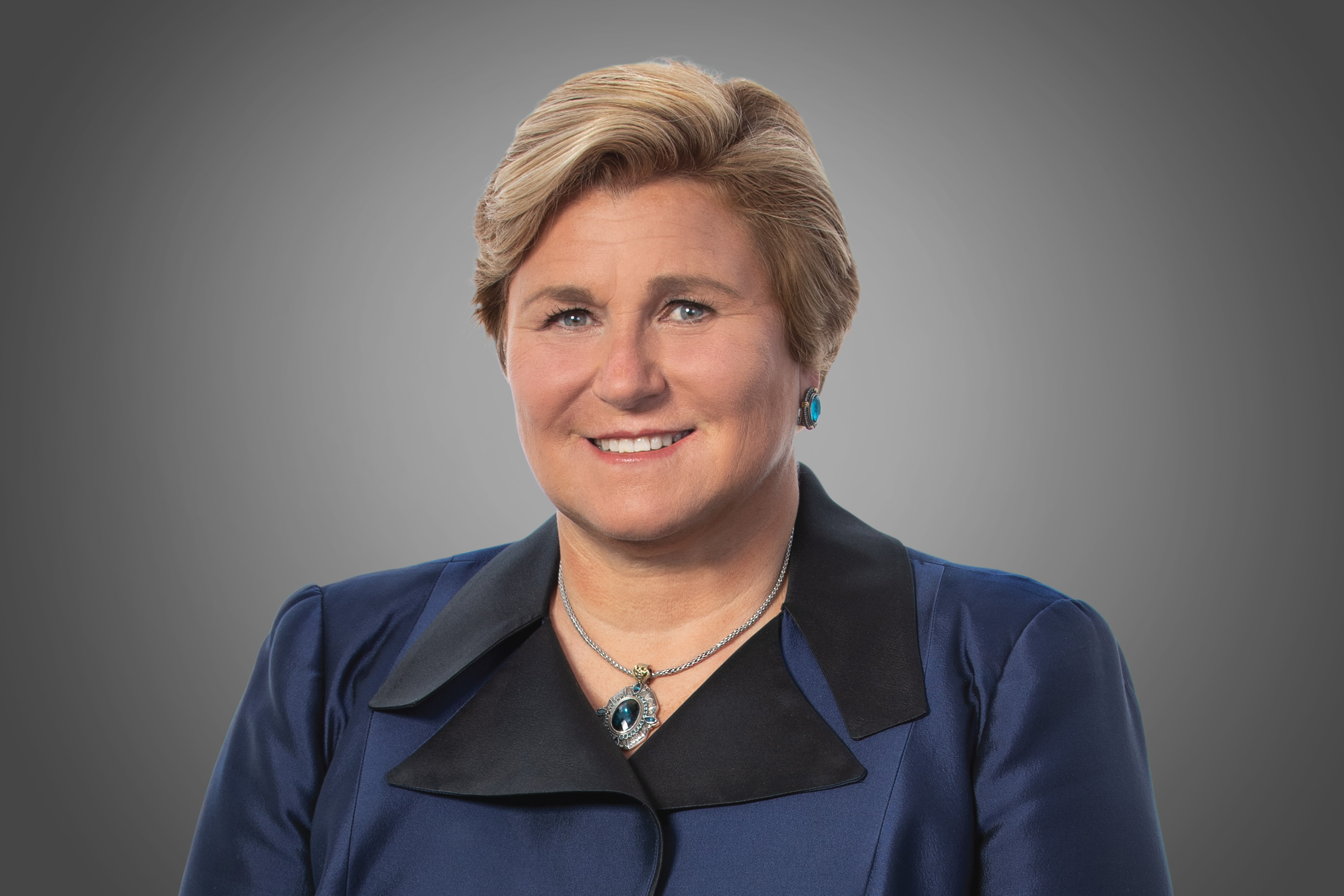 Gail K. Boudreaux is President & CEO of Anthem, Inc., a Fortune 50 company and leading health benefits provider, serving more than 40 million consumers through its affiliated health plans. In total, Anthem serves over 78 million individuals across 27 states through its broad portfolio of health insurance and services subsidiaries.
Throughout her more than three decades in the healthcare industry, Ms. Boudreaux has established an outstanding record of successfully leading multi-billion dollar businesses. As former CEO of United Healthcare, Ms. Boudreaux led the largest business division of UnitedHealth Group, where she had responsibility for approximately $120 Billion in revenue and managed more than 60,000 employees serving 45 million consumers. Prior to United Healthcare, Ms. Boudreaux served as Executive Vice President of Health Care Services Corporation and earlier as President of Blue Cross/Blue Shield of Illinois. Ms. Boudreaux currently serves on the board of directors for Zimmer Biomet Holdings. She earned a bachelor's degree with honors from Dartmouth College and an MBA with distinction from Columbia Business School.
Download and print biography
Download photograph