Executive Vice President and President,
Government Business Division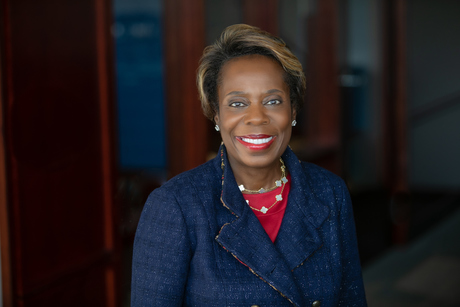 Felicia F. Norwood serves as Executive Vice President and President for Anthem, Inc.'s Government Business Division. She is responsible for the strategic direction and all operations related to the company's Medicaid, Medicare and Federal Government Solutions businesses. Norwood has extensive experience in both the healthcare industry and government sector. Prior to joining Anthem, Norwood served as the Director of Illinois' Department of Healthcare and Family Services. Previously, she held a number of senior leadership positions at Aetna including President, Mid-America Region; CEO, President and Chief Operating Officer of Aetna's population health management subsidiary ActiveHealth Management Inc.; Head of Medicaid; National Head of Small Group and Individual Market Segments; President, Aetna Government Health Plans, LLC; and Regional Manager, Mid-Atlantic Region.
Download and print biography
Download photograph